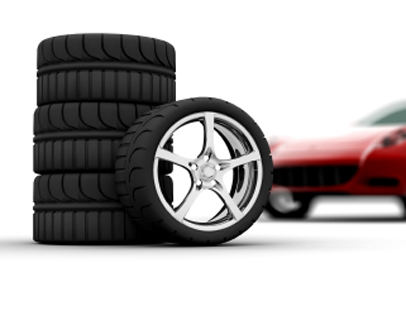 PRODUCTS LIABILITY LITIGATION
Murray, Morin & Herman has extensive experience in handling both simple and complex products liability cases with vast experience representing its clients before both state and federal courts, including at the appellate level, and obtaining precedent-setting court decisions.
Murray, Morin & Herman products liability litigation team has effective represented numerous clients across a broad array of industries, including, but not limited to, the aviation, aerospace, automotive, consumer products, elevators, heavy equipment, and tire manufacturers. The firm seeks to provide its clients with proactive handling of claims, aggressive fact-finding and partner-level attention when protecting your business against products liability claims.
You will find our attorneys understand the importance of protecting your company's brand and products. Our attorneys have successfully protected our clients' privileged and confidential documents, materials, and trade secrets. In addition, our attorneys are well-versed in the intricacies of products liability laws as well as the negotiating and implementation of settlement agreements in the best interest of our clients.
TAMPA: 101 East Kennedy Boulevard, Suite 1810 Tampa, Florida 33602 • Telephone (813) 222-1800 • Fax (813) 222-1801
CORAL GABLES: 255 Alhambra Circle, Suite 750, Coral Gables, Florida 33134 • Telephone (305) 441-1180 • Fax (305) 441-1801
NEW YORK: 500 Mamaroneck Avenue, Suite 320, Harrison, New York 10528 • Telephone (914) 705-4568 • Fax (914) 705-4578
LONDON: 2nd Floor New London House

,

6 London Street

,

London EC3R 7LP • Telephone +44 (0) 20 3741 9576